Latest releases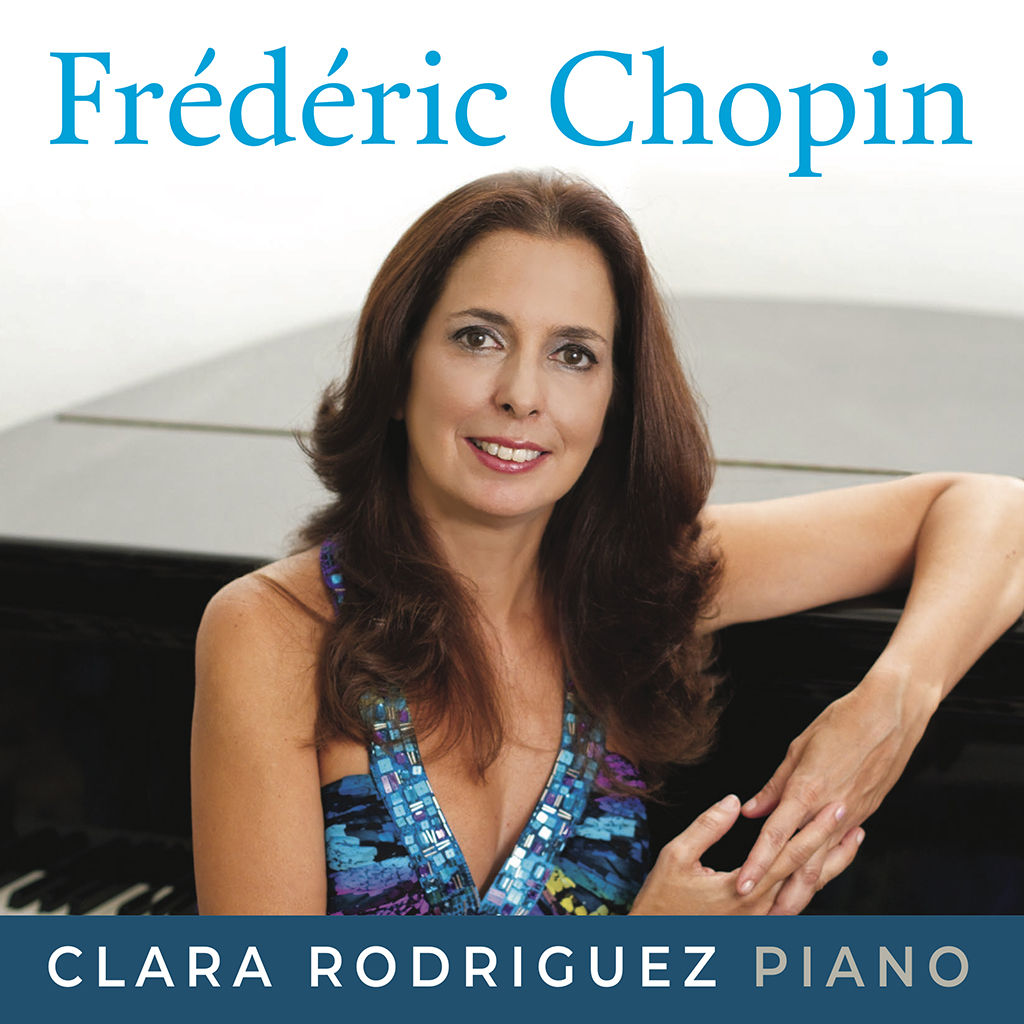 More info
"In this masterpiece, Rodríguez marks with delicious expressiveness its differences and contrasts while maintaining a perfect balance in the inseparable fusion between form and content. The truth is that the wisdom of Rodriguez's interpretation, provides to this version a universal dimension of romantic pianism".
Marçal Borotau. Sonograma Magazine
"The thought has always amazed me: my teacher's teacher was a pupil of a Chopin pupil! George Mathias -Chopin's student- taught Isidor Phillip, who in turn was Phyllis Sellick's teacher in Paris. My connection with Chopin's music is deep: his unique emotional span and his exceptional way of writing for the piano is unavoidable for us pianists. I could live my life playing and teaching his music: in reality, that is what I have done up to now -with the exception of the rest of the repertoire that you can listen to on my other recordings or concerts, of course.
The works I have had the privilege of recording for this Ulysses Arts Chopin album include the Piano Sonata Op. 58 No. 3 in B Minor of 1844, composed during a period that was particularly dramatic in Chopin's life. It included the death of his friend Jan Matusysnsky of tuberculosis, tension in his relationship and eventual separation from George Sand, and the physical decline of his own health".
Clara Rodriguez